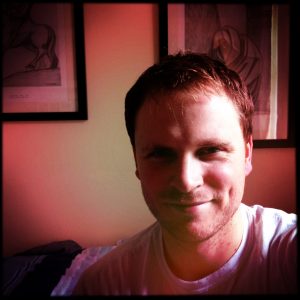 My name is James and I am a teacher, father, foodie and would-be food-writer.
I started this blog as little more than an account of the adventures, experiments and experiences I had with food, but over time I have become increasingly concerned about the impact our food production, consumption and waste is having on our world.  I know I am not alone in this. So with this blog I wanted to offer some insights into the ways I have discovered to reduce food waste and avoid the use of single-use plastics where possible.
That being said, I am an absolute glutton. So don't expect to find any posts here promoting restrictive diets or fads.  I am vehemently opposed to the pseudo-scientific nonsense that surrounds much of the discourse around food.  I will not be offering any magical solutions to all of life's woes. Instead I will simply be sharing my own recipes for creating interesting, and hopefully tasty, dishes and some ideas that might result in a little bit less food and plastic ending up in the bin.
So please have a look around.  I hope you will find something that inspires you. If you have any comments or suggestions, do get in touch – all are welcome!
James.