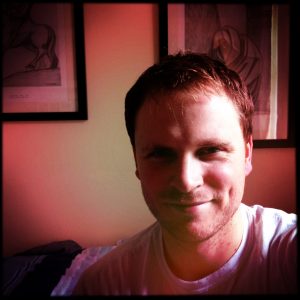 My name is James and I am a teacher, father, foodie and would-be food-writer.
This blog is (will be) an account of the adventures, experiments and experiences I have with food.  My passion is for cooking, feeding friends and family and enjoying food in good company.  As much as I enjoy reading about food (and writing about it), I am at my happiest in the kitchen. On these pages you will find accounts of places I have enjoyed eating, recommendations for great local products (all endorsements are my own opinion – no one is foolish enough to pay me to back them), and a record of my ongoing and unending attempts to better educate myself in the culinary arts.  Ultimately though, you won't be able to fully share in the experience unless you eat what I eat, so you can expect to find recipes linked to the majority of posts.
I hope you enjoy reading what you find here and that you feel inspired to try some of my recipes too.
James
Visits: 10